The Witches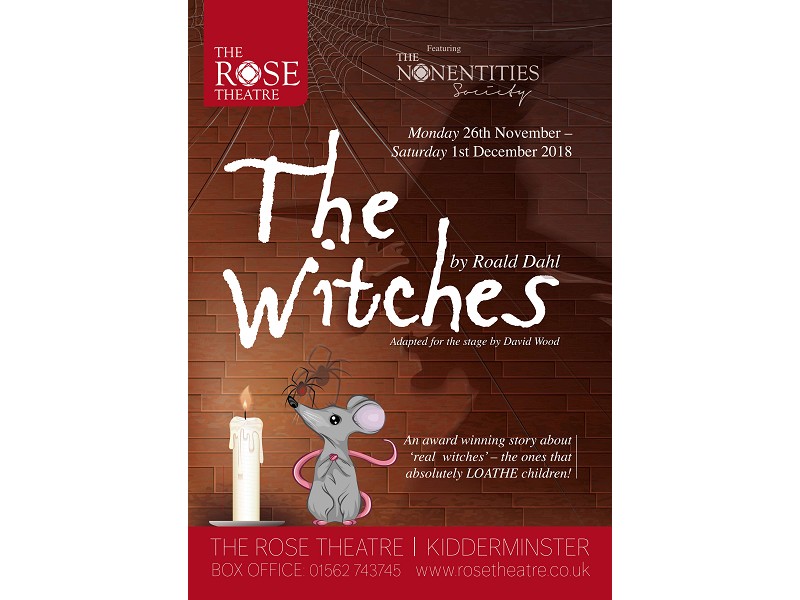 Book Tickets
Click a time to book tickets
About the show
The Witches - by Roald Dahl
The Witches is an award-winning story about 'real witches', the ones that absolutely loathe children!
The Grand High Witch of all the World has gathered together the witches of Inkland for an annual conference at the Hotel Magnificent in Bournemouth. Their agenda is the elimination of all the children in the country and the prospects for their young victims look bleak.
But the Grand High Witch and her cronies have reckoned without the spark and ingenuity of a young guest at the hotel and his rather brilliant grandmother.
The Witches is something different for the Nonentities, as it involves Puppets, designed and created by us and an array of special effects.
So come along and see our own special bit of Christmas magic.
Fun For All The Family Suitable For 6yrs +