The Vicar Of Dibley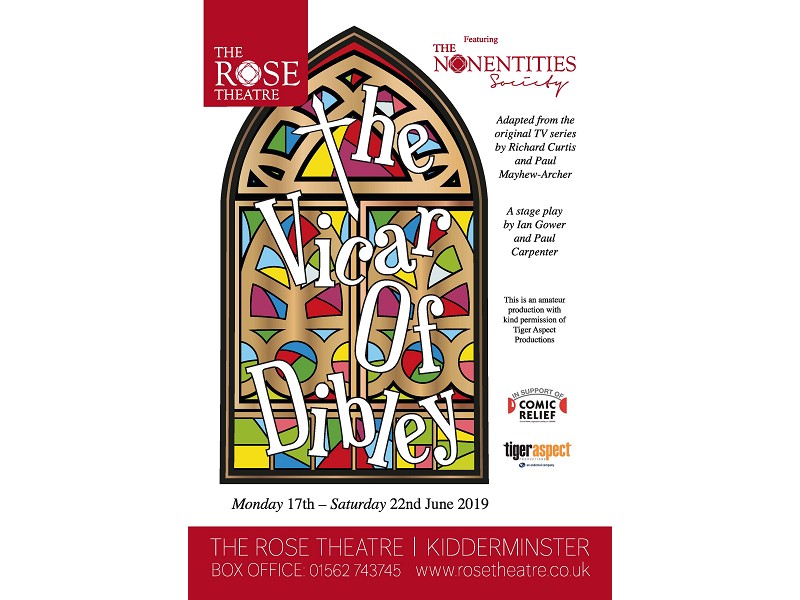 Book Tickets
Click a time to book tickets
About the show
The Vicar of Dibley
by Richard Curtis and Paul Mayhew-Archer, adapted by Ian Gower and Paul Carpenter
By arrangement with Tiger Aspect production
A sleepy village is turned upside down and the community is horrified at having received a female Vicar in to their traditionally conservative midst.
Eventually the people of Dibley learn to accept her as she learns - and challenges - the steadfast ways of the village.
She manoeuvres her way into the hearts of the parishioners and the community in which she lives.
Featuring the iconic characters of the original television comedy series and performed in support of Comic Relief, this is a show not to be missed!