The Humdrum Express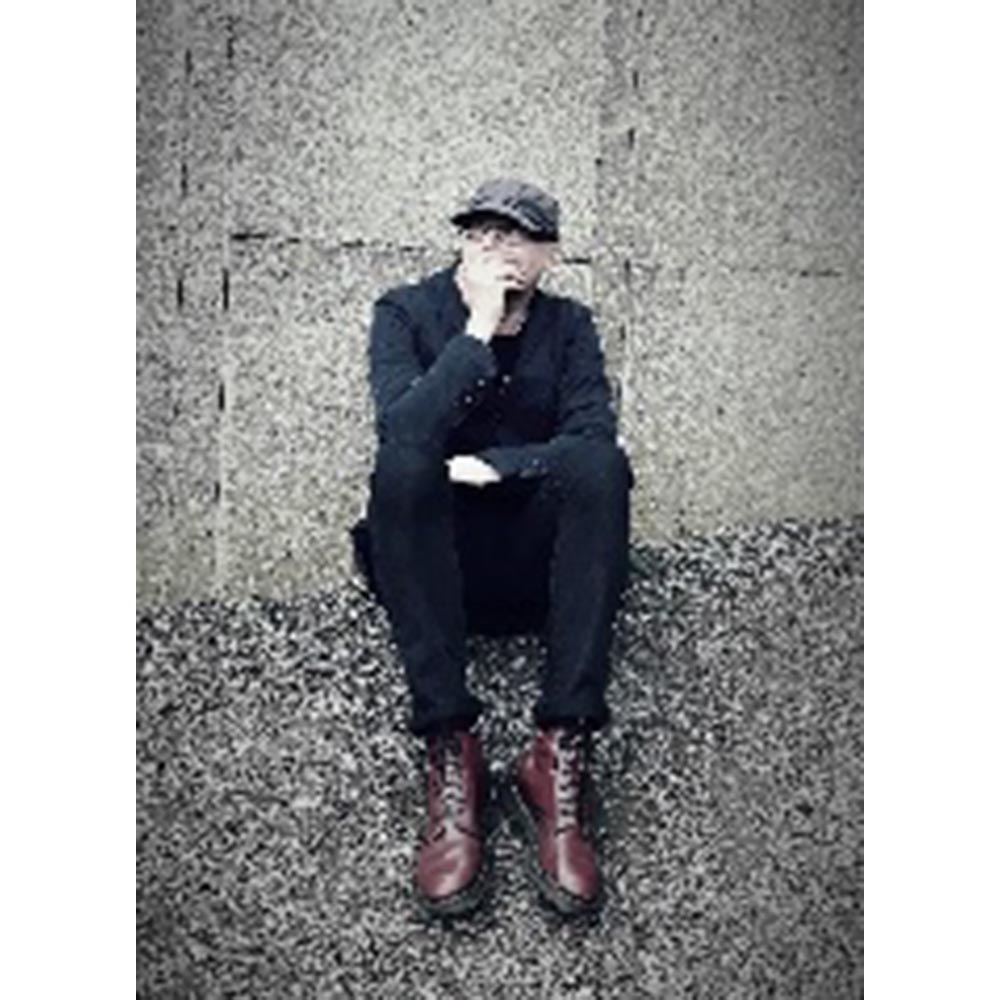 Book Tickets
Click a time to book tickets
About the show
The Humdrum Express (singer/songwriter Ian Passey) continues to document the quirks of modern times in a unique and infectious manner.
Often heard on BBC 6music, his breezily delivered observation, social commentary and sharp wit are fused with a mix of familiar cultural references, surreal characters and subtle puns.
Recent singles Festival At Home, Cryptic Self Pity, Double Edged Swords, Copy Cats and Leopard Print Onesie have been championed by Steve Lamacq on his BBC 6music show. All five songs can be found on the current album, The Day My Career Died.
Previous gigs include dates with John Cooper Clarke, Bob Mould, Ian McCulloch, Half Man Half Biscuit, The Wedding Present, Hugh Cornwell and Miles Hunt.
"Brilliant, observationally... part of me just wants to stand up and applaud"
- Steve Lamacq, BBC 6music
"Biting, observational acoustic wit, poetically lamenting everyday life in a somewhat unique and infectious manner"
- Will Munn, Rhythm & Booze