The Hound Of The Baskervilles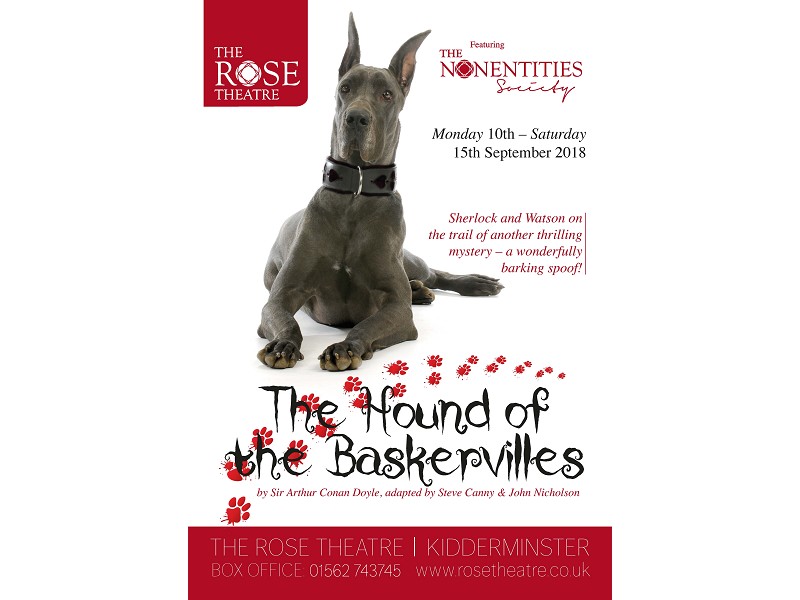 Book Tickets
Click a time to book tickets
About the show
Just three stalwart actors take on the monumental task of telling the chilling tale of The Hound of Baskervilles!
When Sir Charles Baskerville is found dead on his estate, with a look of terror still etched on his face, and the paw prints of a gigantic hound beside his body, the great detective Sherlock Holmes is summoned from Baker Street, with Dr Watson in tow, to unravel the mysteries surrounding his death, and investigate the ancient curse of The Hound of the Baskervilles..
With madcap, slapstick humour and verbal and visual comedy gold, this play is an uproariously funny spoof of Sir Arthur Conan Doyle's classic Sherlock Holmes story.
With all the familiarity of the well-loved characters and quotes, this play will leave you howling with laughter.
Contains Occasional Strong Language