Lion In Winter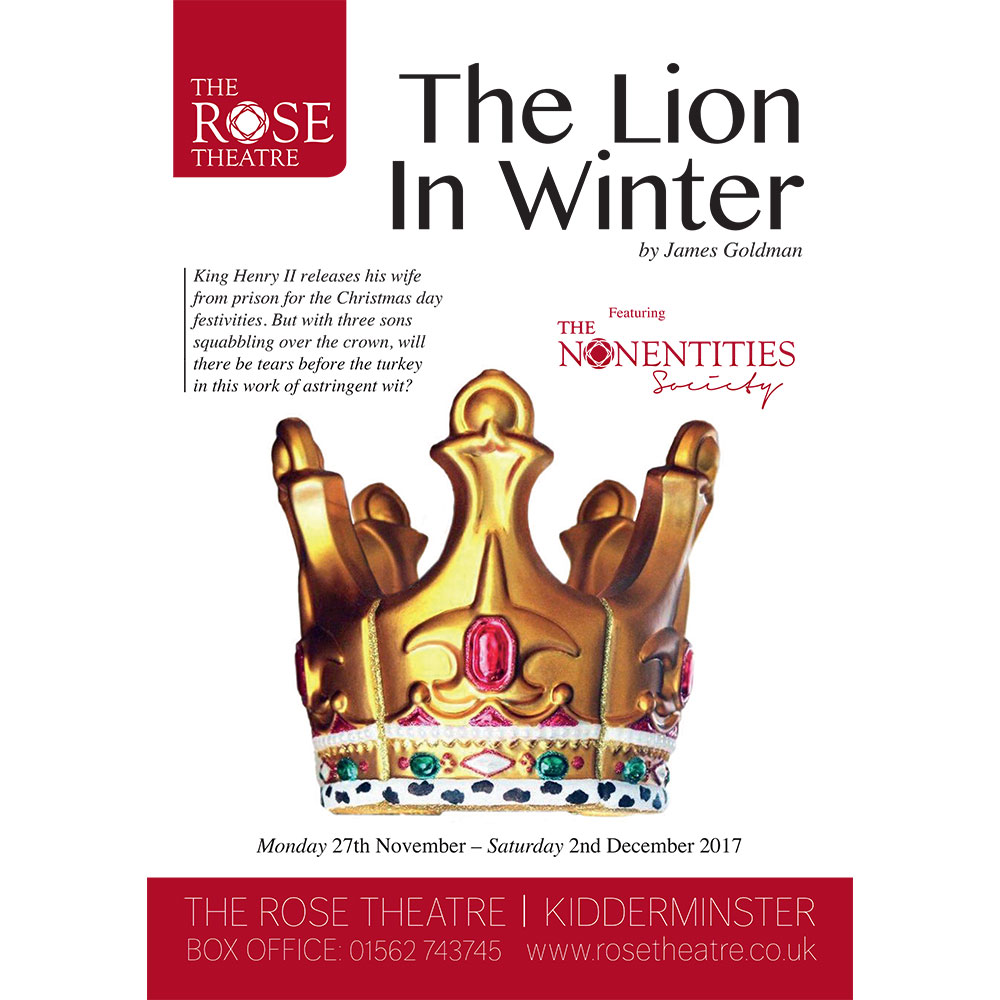 Book Tickets
Click a time to book tickets
About the show
A wonderfully witty festive piece from 1966, this play is set at Christmas in the year 1183, and King Henry II is planning to announce his successor to the throne. Who will succeed him?
Henry has three sons and wants his boy Prince John to take over.
Henry's wife, Queen Eleanor has other ideas. She believes their son Prince Richard should be king.
As the family and various schemers gather for the holiday, each tries to make the indecisive king choose their option. But who will become the heir to the throne....
"Well what family doesn't have its ups and downs?"