BACK TO THE 80s!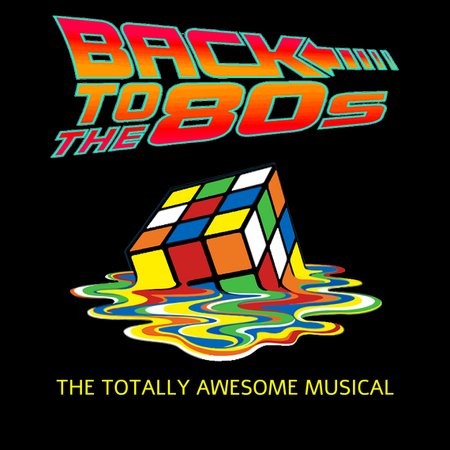 Book Tickets
Click a time to book tickets
About the show
Kidderminster Operatic and Dramatic Youth Section
present
BACK TO THE 80s!
A Musical by Neil Gooding
Additional Material by Stuart Smith
Revised Orchestrations and arrangements by Brett Foster
Original Musical Adaptation by Scott Copeman
June 30th – July 2nd 2022
inc Saturday Matinee on July 2nd
A pop culture trip down memory lane, "Back to the 80's!" tells the story of Corey Palmer and his senior year of high school: his best friends, the class bully, and the girl he loves.
In the present day, Corey takes us back to William Ocean High School, watching himself and his friends Kirk and Alf start their bid to be senior class president and vice-presidents, only to have the opportunity stolen by bully Michael Feldman.
To make Corey's life worse, Michael has also stolen away Tiffany Houston, Corey's longtime crush. But this isn't the only relationship on the rocks: teachers Mr. Cocker and Ms. Brannigan are fighting in their not-so-secret romance, Michael is posing as new girl Eileen's mysterious secret admirer, and Tiffany's friend Cyndi doesn't want to give admirer Billy the time of day.
Add in a charity concert for Africa, a Star Wars-inspired dream sequence, and a final showdown between Michael and class geek Feargal McFerrin, and Back to the 80's is a non-stop collection of music, movie, and TV Easter Eggs for all ages. The jukebox score includes a wide variety of popular hits such as "Video Killed the Radio Star," "Total Eclipse of the Heart," "Love Shack," "Footloose," and "The Time of My Life."
This amateur production is presented by arrangement with Music Theatre International
All authorised performance materials are also supplied by MTI www.mtishows.co.uk
Ticket Prices:
Evenings £13 Matinee £12
Curtain Up:
Evenings 19:30 Matinee 14:30